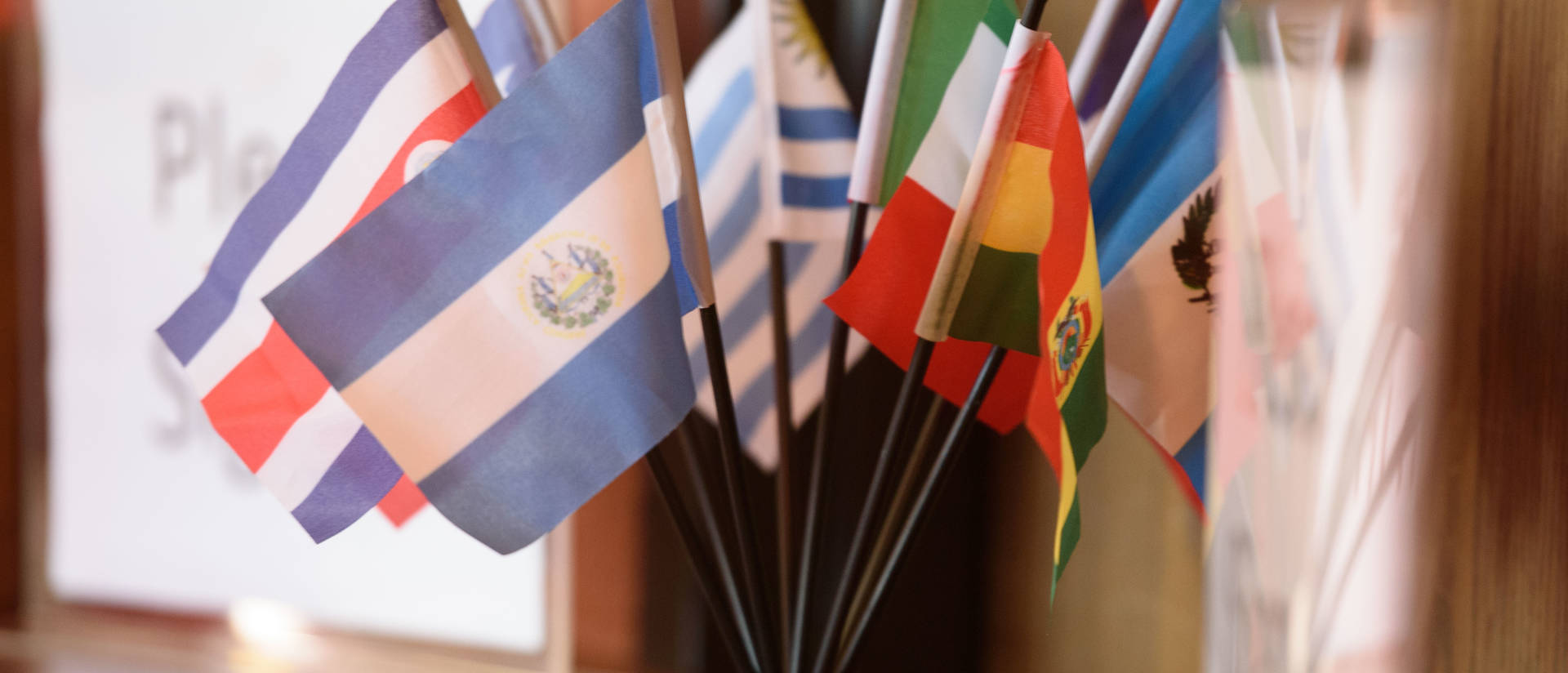 Meeting a growing need with a welcoming space
Fall semester 2020 will mark the official opening of an exciting new resource for UW-Eau Claire and the community — the Latinx Cultural Center. After fully renovating the seldom-used Hibbard Penthouse over the next several months, the Office of Multicultural Affairs (OMA) will host the official grand opening in October, during Latinx Heritage Month.
The establishment of this cultural center is a major step in campus equity, diversity and inclusion efforts to create a more inclusive campus where all students feel welcome. This addition will meet the needs of the Latinx student population which is growing at a rate that has recently outpaced other multicultural student groups on campus.
"The opening of this space is very timely because fall 2019 marked the first time in the history of UWEC that Latinx students represent the largest multicultural demographic on campus," says Diana Zarate, associate student services coordinator for OMA. "UW-Eau Claire is now home to 400 Latinx students, up from 134 students 10 years ago."
While the center will be used to host student events and meetings as well as community guests, the primary function of this and other designated cultural centers on campus is to provide a space where students feel welcome, feel like they can relax and be themselves, and most importantly, can build community.
We are excited to finally have a space for students and the greater Latinx community to come together and support each other," Zarate says.
As details of the center and renovations unfold, support from the UW-Eau Claire Foundation and other partners will be essential in bringing this vision to reality next fall, says OMA director Dang Yang.
"We are so fortunate that the Latinx Cultural Center is supported by so many stakeholders," Yang says. "In addition to the support from Student Senate and our community partners, the university Foundation has been such an amazing partner in getting this space ready for our upcoming grand opening. Our alumni, our students and our community continue to amaze me."