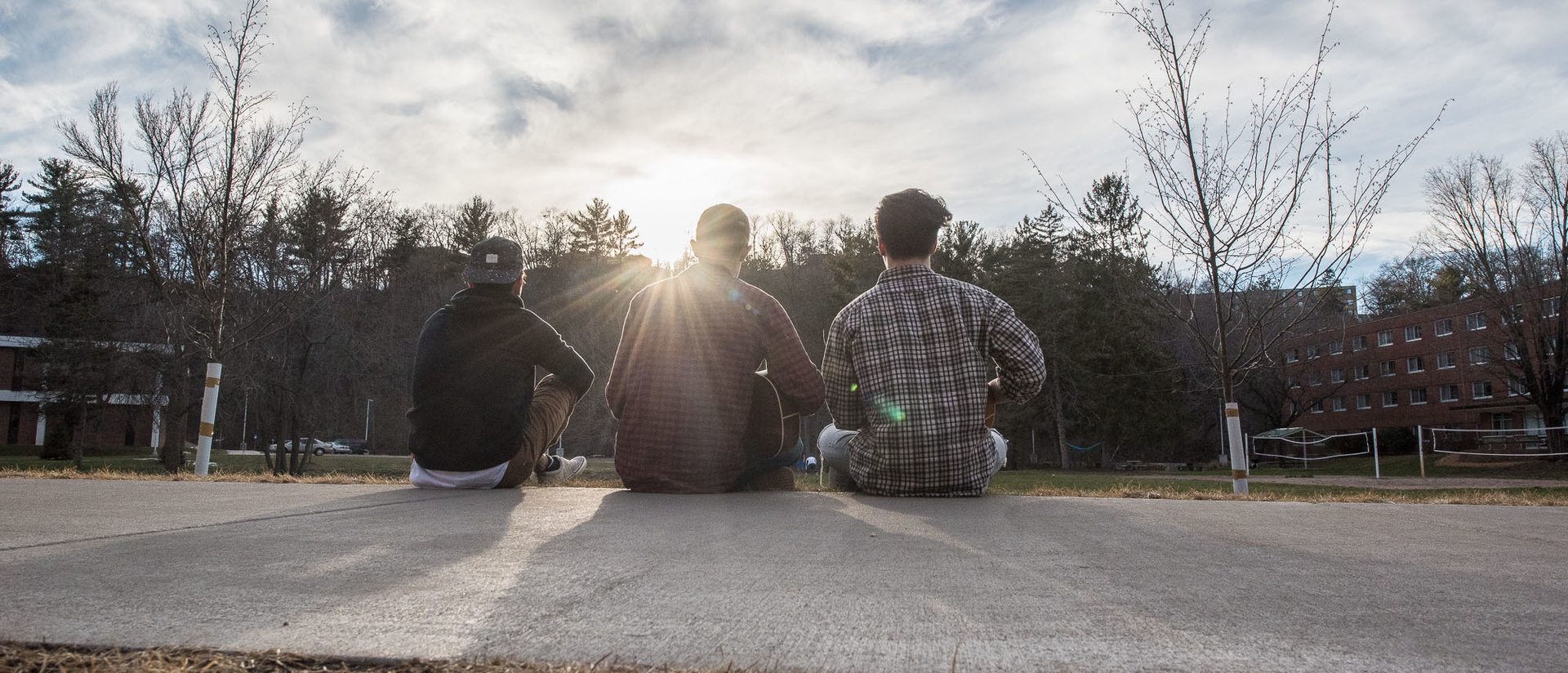 If you graduated in May 2016 or later, and completed your bachelor's degree from UW-Eau Claire in four years or less, you may be eligible for the Blugold Alumni Tuition Discount. This discount lets you take undergraduate courses at a 25 percent discount on the resident tuition rate -- regardless of where you live!
Eligible alumni may take an unlimited number of undergraduate courses for a 5-year period after graduation. Enrollment will depend on course availability following the priority registration period for our degree-seeking undergraduate students. Eligible alumni who return to earn a second baccalaureate degree will be assigned a registration time according to the standard practice for degree-seeking students.
The 25 percent discount applies to the current resident undergraduate tuition rate only: It does not apply to any additional student fees, course fees, differential tuition and course materials. The discount does not apply to independent study courses, internships, practica, or student teaching. Students who transferred to UW-Eau Claire from another institution are not eligible. All other UW-Eau Claire regulations and deadlines for enrolled students will apply.
Application for the tuition discount is simple:
As soon as we have received both your eligibility form and re-entry application, you will receive an email from Blugold Central confirming eligibility and providing information on the next steps. If you are pursuing a second undergraduate degree and have questions about financial aid eligibility, please contact blugoldcentral@uwec.edu. If you want to take courses without pursuing a second degree, please refer to the information under "Special Student". Special students do not qualify for financial aid.
We hope this discount gives you an opportunity to continue your education and enhance your professional skills. If you have any questions or need help, contact us at Blugold Central Student Services: blugoldcentral@uwec.edu.