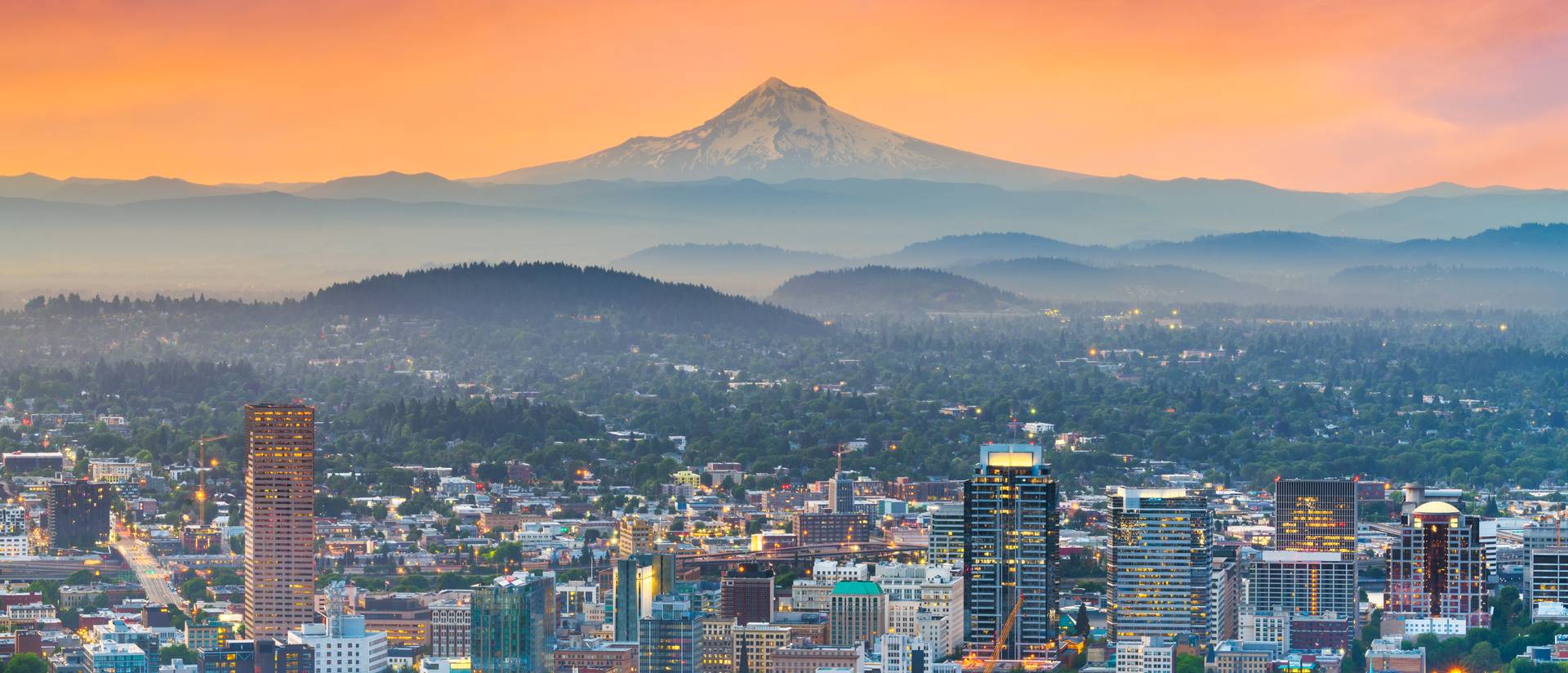 What could be better than exploring the world or rediscovering a favorite destination in the company of fellow Blugolds? From Alaska to the Mediterranean, Iceland to Italy, Bordeaux to the South Pacific and seasonal tours throughout the U.S., the UW-Eau Claire Alumni Association has partnered with Go Next, Inc., and Collette Travel to provide exceptional travel opportunities to Blugolds around the world.
Plan your next trip now!
Contact us today to learn how you can get the benefits of traveling with Go Next—including supporting your alumni association—when you book any trips we or our cruise partners offer.
For questions about the University Of Wisconsin-Eau Claire travel programs, please contact alumni@uwec.edu.
Travel Opportunities

University of Wisconsin-Eau Claire

The University of Wisconsin–Eau Claire Alumni Association is pleased to offer exceptional travel opportunities available to you, your family, and your friends. Join fellow alumni and experience the camaraderie of exploring the world with like-minded travelers. We take care of the details, so you can relax and enjoy the company of your fellow alumni.

Because of the exceptional value and limited space, we encourage you to make your reservation as soon as possible.

Jane Larson
Coordinator of Alumni Engagement
Alumni Association | UW-Eau Claire
2024 Travel Programs

University of Wisconsin-Eau Claire

2024 trips are listed below: Start planning now!

March 14-26, 2024 - Shades of Ireland - Dublin, Irish Evening, Choices on Tour, Kilkenny, Waterford, Blarney Castle, Boat Tour, Ring of Kerry, Cliffs of Moher, Farm Visit, Galway, Donegal Town, Derry, Giant's Causeway, Glens of Antrim, Belfast, "Titanic Experience". Shades of Ireland trip information. Refer to booking #1144382. Watch the travel show from Collette Travel here.

July 13-23, 2024 - North Sea Escapade, Le Havre – Stockholm aboard Nautica. Sail away with us to the North Sea on this 10-night cruise aboard Oceania Cruises' Nautica. Let the ebb and flow of the ocean take over as you feel relaxed and energized by the people and places along the way. North Sea Escapade trip information.

August 6-16, 2024 - Radiant Alaska, Seattle – Seattle aboard Regatta. Experience unimaginable views, fresh seafood, and majestic wildlife on this 10-night cruise aboard Oceania Cruises' Regatta. Revel in the scenery of steep forested mountain slopes and pristine waters while cruising the Outside Passage and Hubbard Glacier. Radiant Alaska trip information.

October 5-16, 2024 - Italy Treasures, Vineyards, olive groves, and cities that float. Incredible history, indelible culture, and unforgettable cuisine. This is l'Italia at its most iconic. Enjoy the natural beauty and calm of the Alpine Lakes region. Snake along the edge of the sea to the medieval villages of Cinque Terre. Aboard off-road vehicles, explore the marble quarries of Carrara, where Michelangelo obtained the marble for his statue of David. Relax during a leisurely 4-night stay at a Tuscan villa. At a family-owned villa, learn the fine art of creating Tuscan cuisine during a hands-on cooking class. Explore Florence, the birthplace of the Renaissance. Discover Venice, a city of winding canals and bridges. From medieval masterpieces to bustling piazzas, be swept away by the legendary treasures of northern Italy. Italy Treasures trip information.

Reservations and Questions

Ready to book your trip or have a question?

Go Next or 1-800-842-9023

Collette Travel or 1-800-581-8942