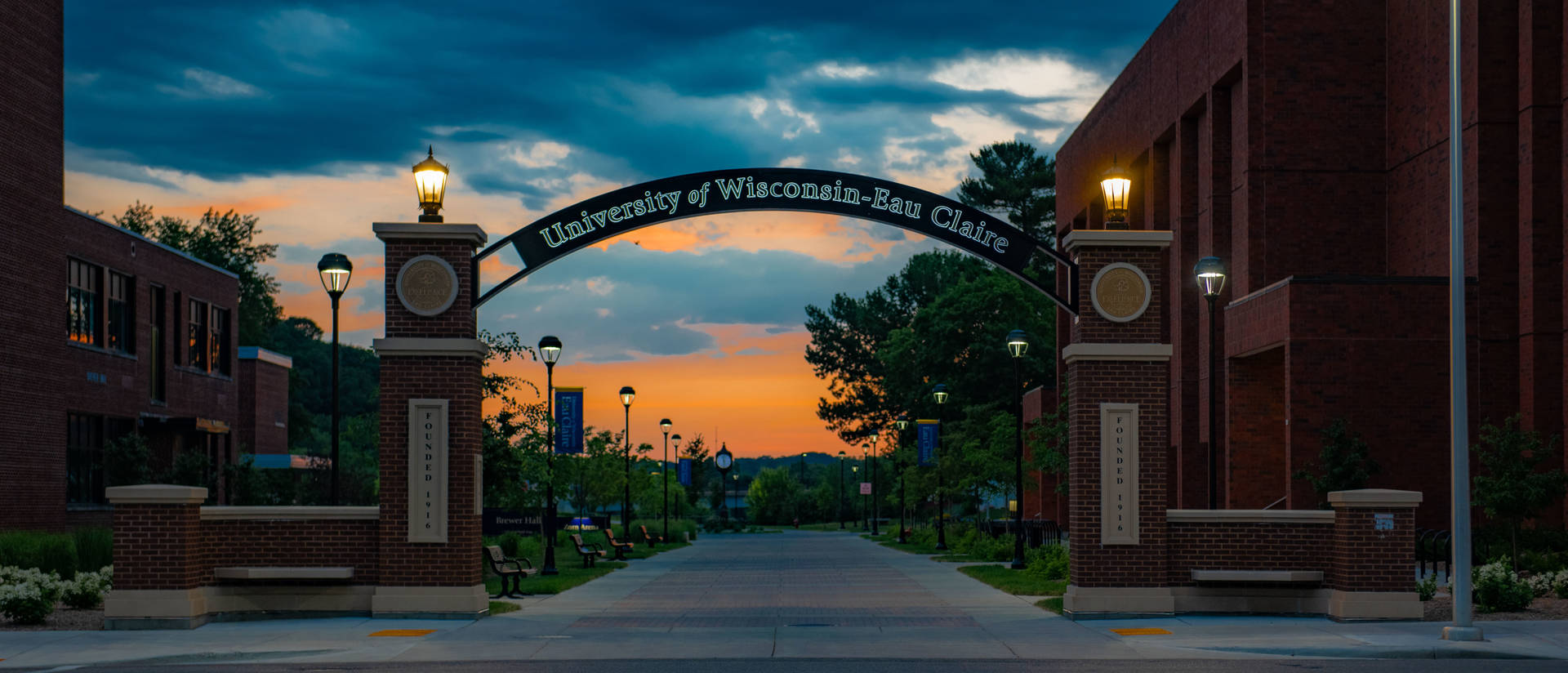 An electronic newsletter for alumni and friends
Each monthly issue of the BluView features the accomplishments of UW-Eau Claire alumni, offers in-depth coverage of the latest student successes and keeps you up-to-date on all Blugold news and events.
Engaged with UW-Eau Claire
The Alumni Association is proud to profile Blugolds who return to campus and make a difference in the monthly video series, 'Engaged with UW-Eau Claire.' Every video features a Blugold alum who gives back to UW-Eau Claire in some capacity. Whether it's speaking to a class or student organization, mentoring current students, sharing career advice, or attending a campus event, there are countless ways to stay engaged with life at UW-Eau Claire. We are honored to highlight the connections our alumni maintain with campus, proving just how valuable a degree from UW-Eau Claire is.