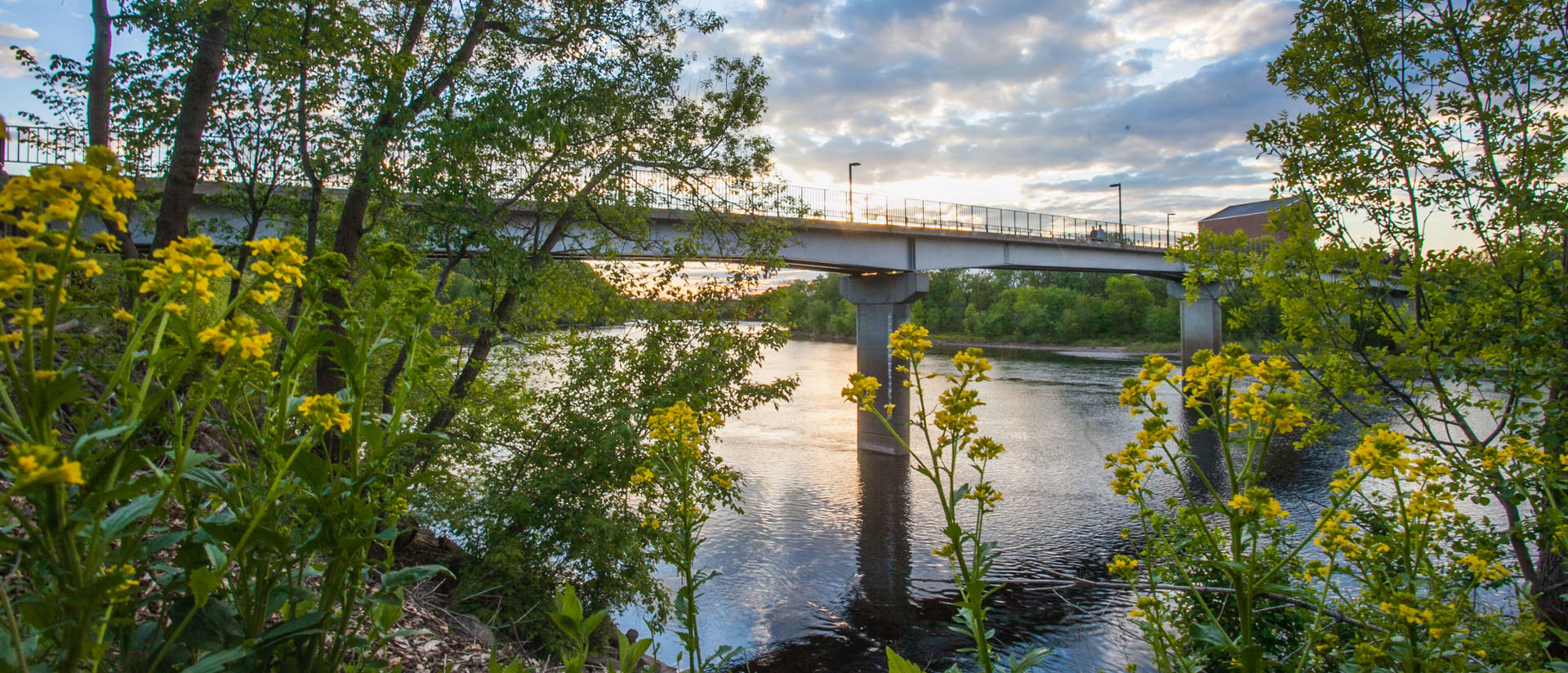 Once a Blugold, always a Blugold
The Association exists to promote the general welfare and success of the University of Wisconsin-Eau Claire and its alumni. The Association is committed to furthering the development of the University by actively cultivating engagement, support and involvement among alumni, students, faculty, staff and the community.
As a graduate, you are automatically a member of the UW-Eau Claire Alumni Association; a community over 96,000 strong and growing. Through your Alumni Association, you have access to benefits and opportunities that advance your career, expand your knowledge and grow your network. Whether you live halfway across the globe or right here in Eau Claire, your Alumni Association is committed to encouraging lifelong education, providing quality services and events, and developing programs that enhance the UW-Eau Claire experience. Keep your Blugold connection strong and your school spirit high by discovering all the ways you can get involved.