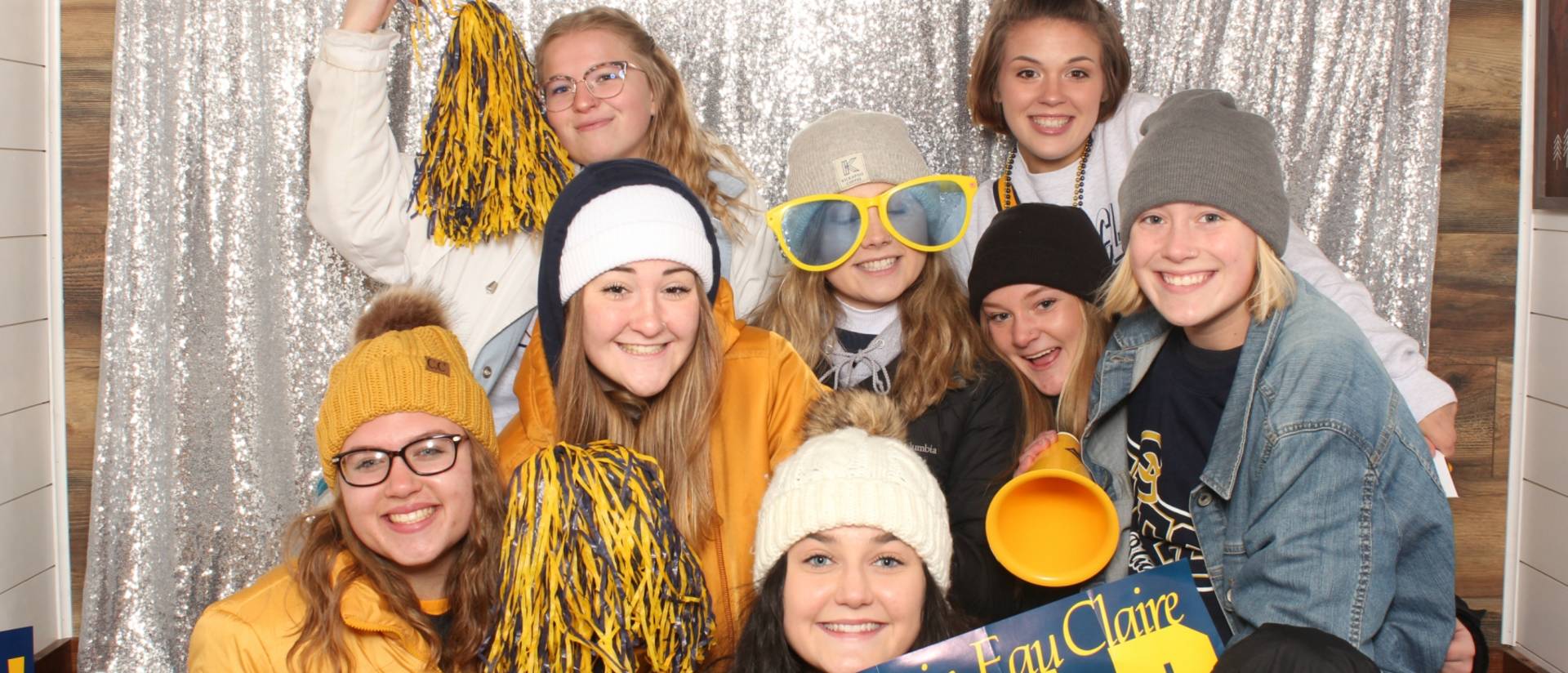 The Alumni Association wants to help you get together with other Blugolds. Whether it's a reunion for your class, residence hall, club or organization, or a get-together with fellow alumni in your region or workplace, we can get the ball rolling.
For more information about planning an alumni event, email alumni@uwec.edu or call 715-836-3266. We're here for you!
Plan an event
Here's what we can do to help:
Assist with mailings.
Receive and maintain all registration information.
Reserve facility space for your event.
Select a caterer and handle menu details.
Provide great UW-Eau Claire swag and door prizes.