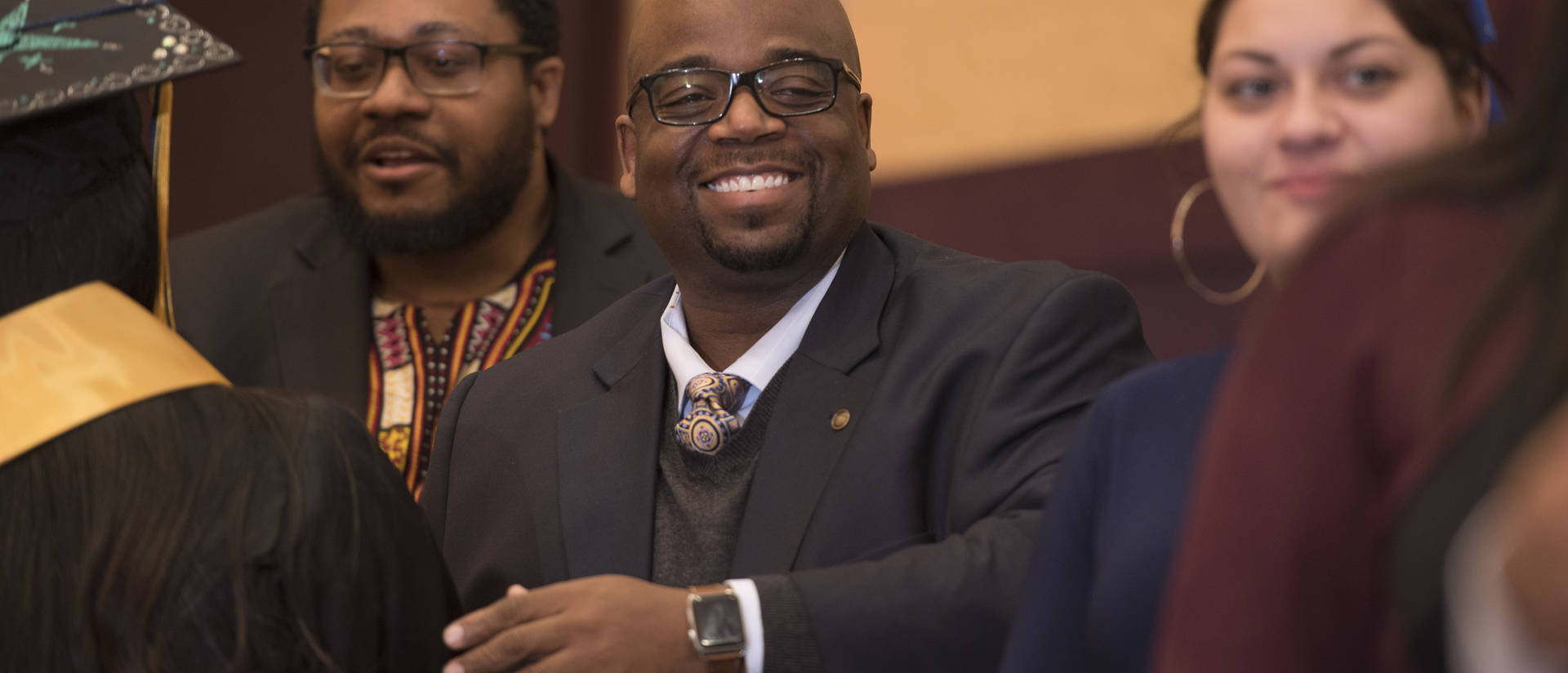 Welcome Dr. Warren Anderson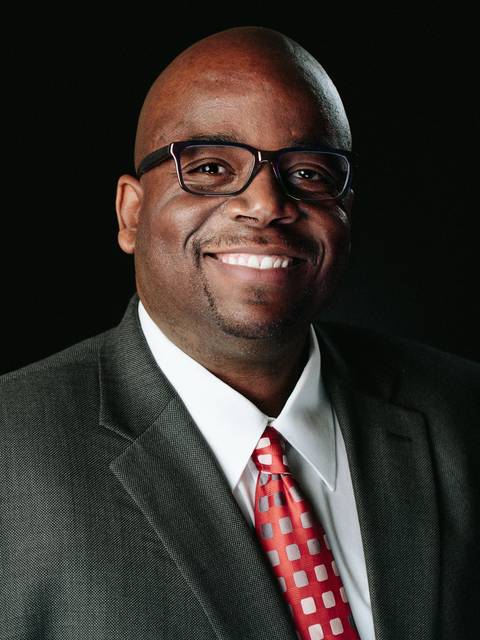 Dr. Warren Anderson, a higher education professional with broad experience leading student affairs and equity-and-inclusion-related initiatives, joined UW-Eau Claire in December as vice chancellor for equity, diversity and inclusion and student affairs.
As vice chancellor for EDISA, Anderson promotes the development and success of students and provides strategic vision, leadership and direction for EDI programs that enhance the quality of life for all UW-Eau Claire and UW-Eau Claire – Barron County students, faculty, staff and community members.
"I am delighted that Dr. Warren Anderson has joined our executive leadership team in this role," Chancellor James Schmidt says. "His breadth of experience in cultivating and providing strategic direction for EDI and student affairs initiatives, coupled with his commitment to guiding principles of equity, social justice and overall student success, are invaluable as we continue our work toward our goals of being an equitable and inclusive university for all students, faculty and staff."
Most recently Anderson served as vice president for inclusion and diversity, chief diversity officer and Title IX coordinator at Harrisburg Area Community College in Pennsylvania. Under Anderson's inclusion and diversity leadership, HACC received the 2019 Association of Community College Trustees Northeast Region Equity Award — one of just three regional awards presented nationally — and the national Association of Community College Trustees Charles Kennedy Equity Award.
Previously Anderson worked in administrative roles helping to lead student access and support programming at several other universities in Pennsylvania and New York. He also served at several institutions leading student activities, a federal GEAR UP grant initiative, and universitywide and minority student admissions and recruitment.
"I could not be more excited about becoming a part of UW-Eau Claire's rich tradition of student engagement and success," Anderson says. "I can tell that the students, faculty, staff and administrators all care deeply about creating an environment where all can be successful, and I am eager to work with the chancellor and colleagues across campus to build a university rooted in cultural and intercultural competence. I look forward to helping take UW-Eau Claire to the next level. It is an honor to join the family."