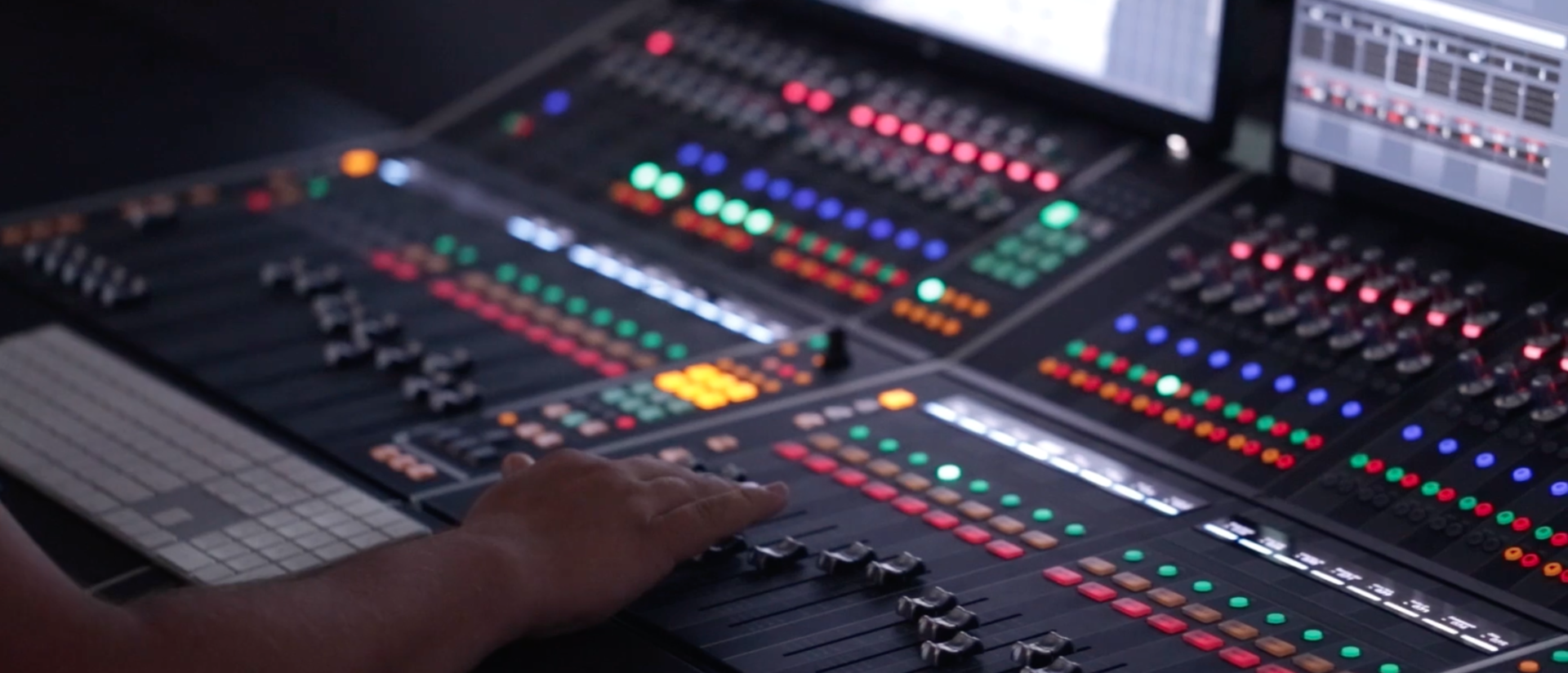 Recording arts certificate opens music industry doors
Thanks to the ongoing partnership between UW-Eau Claire and Pablo Center at the Confluence, along with some forward-thinking academic leaders, Blugolds have a new professional program option as a powerful complement to a variety of degree plans.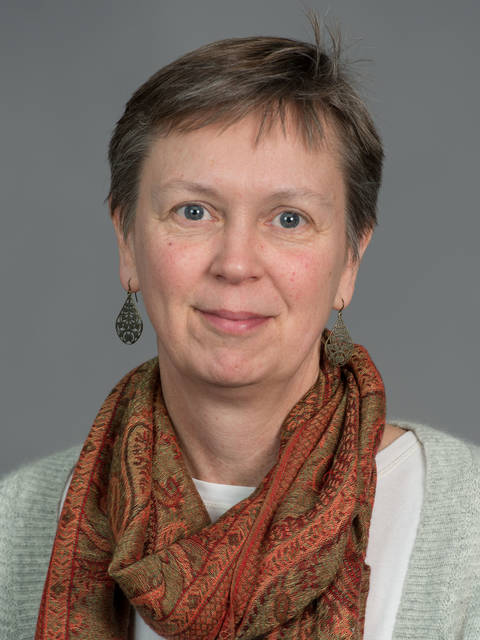 As of fall 2019, an 18-credit interdisciplinary recording arts certificate will provide students in-studio experience with a professional sound engineer in the state-of-the-art Pablo Center, along with a diverse selection of classes designed to provide the skills necessary for a career in sound engineering and recording arts.
Gretchen Peters, chair of the music and theatre arts department, worked with the chairs of management and marketing, communication and journalism, mathematics, physics and astronomy, and accounting and finance to develop the combination of coursework and interaction with industry experts.
"This certificate is part of our long-term plan to add a professional component to our existing degree programs," Peters said. "We seek to complement our liberal arts focus with professional programs that include opportunities to work directly with experts in the community."
Jason Jon Anderson, executive director of Pablo Center at the Confluence, points to this new academic option as yet another example of how the public-private partnership between UW-Eau Claire and the Pablo Center works to the benefit of all.
"This is a state-of-the-art studio in a world-class building, backed by the educational excellence of UW-Eau Claire. Students will work in recording sessions and will mix live events alongside award-winning sound engineers. I believe this to be the most comprehensive certificate around. What UW-Eau Claire and Pablo Center have created together is so exciting," Anderson said.
The addition of a recording arts certificate brings UW-Eau Claire in line with other area universities offering professional programs in the music industry, an industry projecting long-term growth of over $100 billion in the U.S.
"Music and theatre students are the main targets, but the program is designed to allow students in any major the ability to complete the certificate with their four-year degree," said Peters, who anticipates a minimum enrollment of 15 students per year.
Back in November 2019, Lena Sutter became the new faculty member hired to teach the sound engineering class. Sutton, who graduated from the University of Michigan with degrees in sound and electrical engineering, had four certificate students working alongside her in the Pablo Center studio, on projects fulfilling the wide variety of recording needs coming from the music department.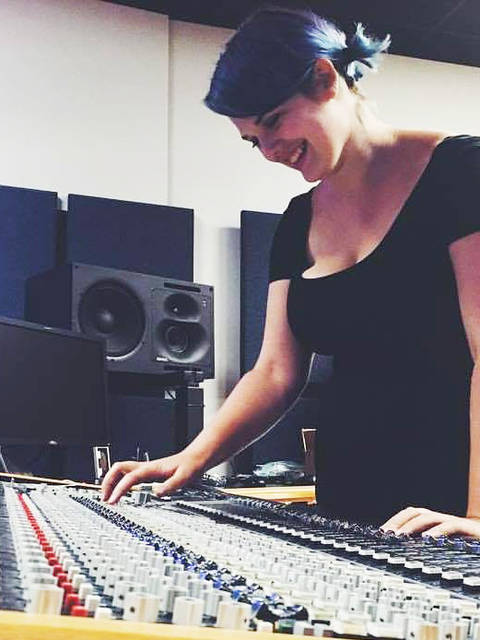 "The most exciting thing to me is teaching students who are passionate about music and all it can be," Sutter said. "Music education has been focused on specific types of music for a long time and introducing recording and music technology to higher education opens up the discussion to many other genres and styles. These students are very open to new things and are excited to bring new elements into their craft."
The first cohort of students enrolled in the certificate program is set to complete the program in 2020, and they are all finding it to be an excellent pairing with their majors and thorough preparation for jobs in the industry.
Thomas Lahren, a senior applied instrumental major form Wausau, seized the opportunity to not only work in the industry but to know how to record his own performances.
"Recording and sound technology is a major part of the musical process, plus I wanted to have the skills to make my own recordings and cooperate better with recording engineers by being familiar with both sides of the console," he said.
As Eau Claire continues to build its reputation as a musical center in the upper Midwest, the Blugold recording arts certificate will ensure that more of our graduates are ready to contribute in significant and career-building ways.