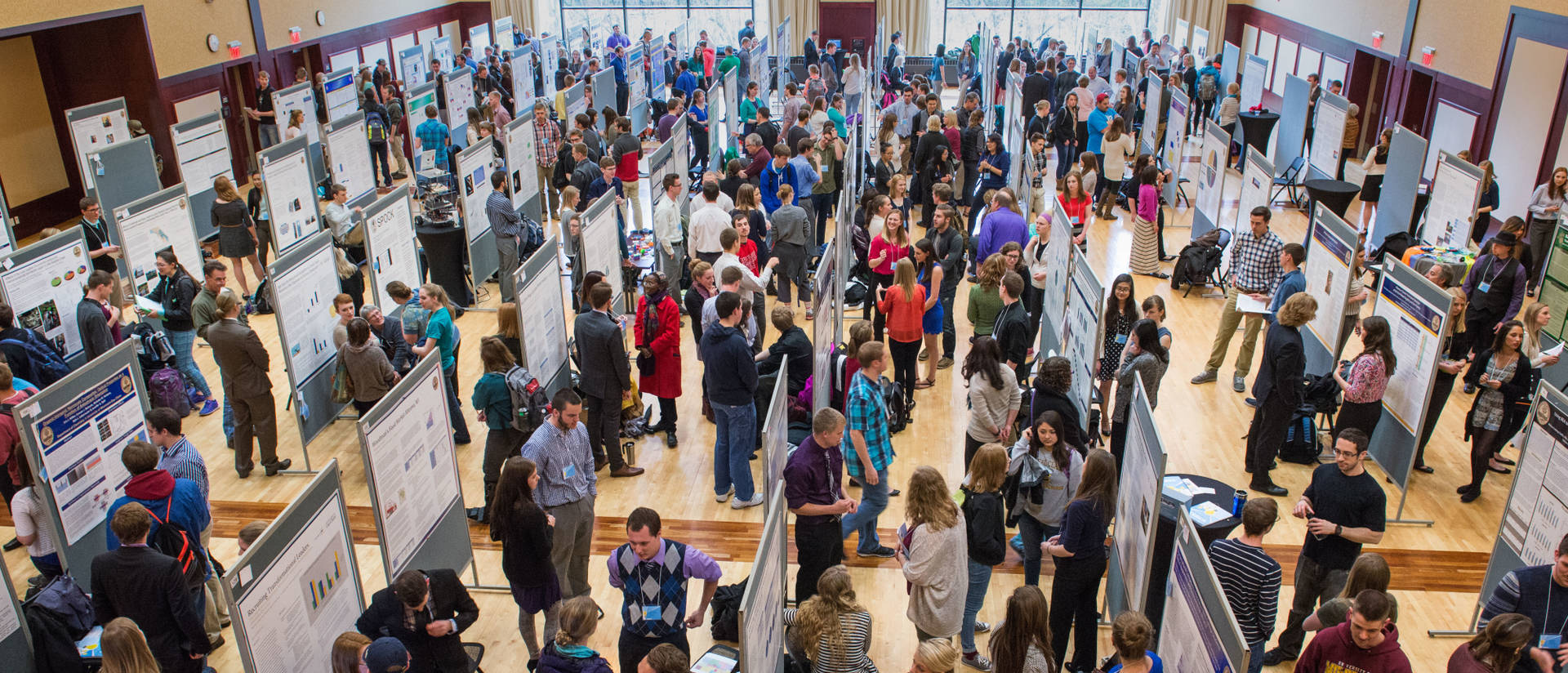 Taking the reins of undergrad research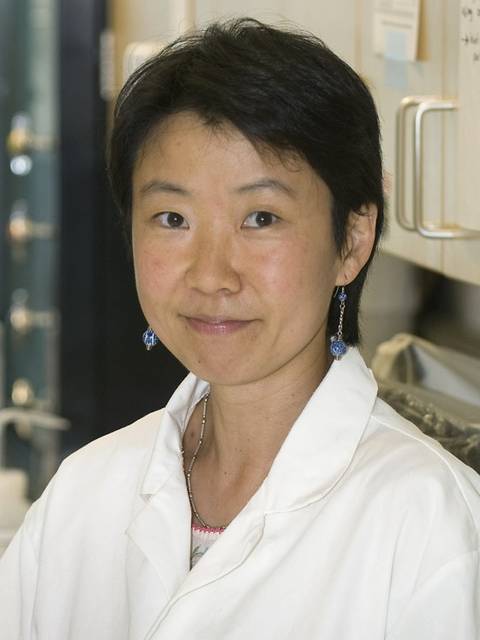 Dr. Catherine Chan, an experienced undergraduate research program administrator and longtime faculty research mentor to students, has been named executive director of the Office of Research and Sponsored Programs at the University of Wisconsin-Eau Claire following a national search.
Chan assumes UW-Eau Claire's ORSP executive director role following the January retirement of Dr. Karen Havholm, former assistant vice chancellor for research and sponsored programs.
Chan, who will join UW-Eau Claire on March 18, is a professor in the departments of biological sciences and chemistry at UW-Whitewater, where she has been on the faculty since 2005. She also served for 10 years as an administrator of UW-Whitewater's Undergraduate Research Program, including seven years as director.
"I look forward to facilitating the success of students, staff, faculty and the institution through promoting and supporting collaborative research on the UW-Eau Claire campus, where the culture fully embodies the spirit of innovation," Chan said. "I am eager to learn more about the fantastic and amazing scholarly and creative endeavors on this campus and explore how I can contribute to elevating this excellence to the next level."
As executive director, Chan will work closely with ORSP colleagues to promote faculty and academic staff research and professional development activities; champion undergraduate research and creative activity in all academic disciplines; enhance the development of a campus culture that supports teacher-scholars and undergraduate student research mentors; oversee extramural grant development; and maintain an internal program of funding, awards and celebration of success in scholarly activities.
Patricia A. Kleine, UW-Eau Claire provost and vice chancellor for academic affairs, said she is excited that Chan will join the university in March, ensuring she can provide leadership and guidance for UW-Eau Claire's Celebration of Excellence in Research and Creative Activity and the Provost's Honors Symposium in late April.
"UW-Eau Claire enjoys a national reputation for excellence in student-faculty undergraduate research, and finding someone who could preserve and bring creative energy moving our reputation forward was not going to be an easy task until we met Dr. Catherine Chan," Kleine said. "Her experience as a researcher, her expertise and enthusiasm in fostering collaborative research, and her national recognition as an active member of the Council on Undergraduate Research made her an exceptional candidate."
Under Chan's leadership, the UW-Whitewater Undergraduate Research Program received the Program Achievement Award from the Wisconsin State Council on Affirmative Action and the Diversity Award from the UW System Board of Regents, and the program was one of six finalists nationwide for the Award for Undergraduate Research Accomplishments from the Council on Undergraduate Research.
At UW-Whitewater, Chan has been actively involved in many collaborative projects that collectively brought in more than $1 million in grant funding, serving as principal investigator for most of those projects. She also has served in a series of administrative and project leader positions in UW-Whitewater's provost's office, division of administrative affairs and other units on campus that have involved coordination of interdepartmental initiatives and projects.
Chan holds a doctorate in cell and molecular biology as well as a bachelor's degree in biochemistry and molecular biology, both from UW-Madison.
Dr. Angie Stombaugh, director of UW-Eau Claire's Center for Excellence in Teaching and Learning and an associate professor of nursing, led the ORSP executive director search committee. Stombaugh said Chan's many relevant leadership experiences made her the choice to lead ORSP at UW-Eau Claire.
"Dr. Chan has been invested in undergraduate research throughout her career and brings a strong background of leadership in undergraduate research," Stombaugh said. "She is currently the chair of the Wisconsin Council of Undergraduate Research and a member of several national Council on Undergraduate Research committees. We are fortunate to have a strong leader to ensure UW-Eau Claire's undergraduate research program remains a leader and innovator at the national level."
Top photo caption: UW-Eau Claire students share the results from their research and other scholarly faculty-mentored projects during the university's Celebration of Excellence in Scholarly and Creative Activity.